Satellite Capacity Marketplace
Contact us at : sales@satellitecapacity.com | Phone: +1-917-3412834
Satellite capacity is an online platform that serves as a central marketplace for satellite capacity, Satellite Internet, Satellite broadcast and other professional services.
At satellite capacity, we are connecting professionals and client to provide clients with the best services at the most affordable price. Buyers like corporates, companies, Integrators and freelancers from all over the world can browse through our platform and choose the services they require. Our platform offers a variety of services ranging from available capacity, professional services, installations, VoIP termination etc.
With Satellite Capacity, satellite companies, satellite service providers, telecommunication companies, Integrators, Installers and others can register and list the type of services they render while they can also search for buyers in need of their service. Our platform also offer buyers the opportunity to make service requests such as capacity in MHz or Mbps, Professional Service Request like IT services, Site Survey, VoIP termination, Installations and more for free or search through sellers lists for providers that meet their budget and service requirements.
For Land or Sea you can find the best prices for Satellite Capacity, Satellite Internet, Satellite internet in Africa and worldwide.
One of the perks of using satellite capacity is validity. All the sellers and the services they render is valid and legit because our team makes sure to verify all providers and their services before registering them to the platform. At Satellite capacity, we also offer users consultation services among others.
Our team is here for you to get you the best prices on the market!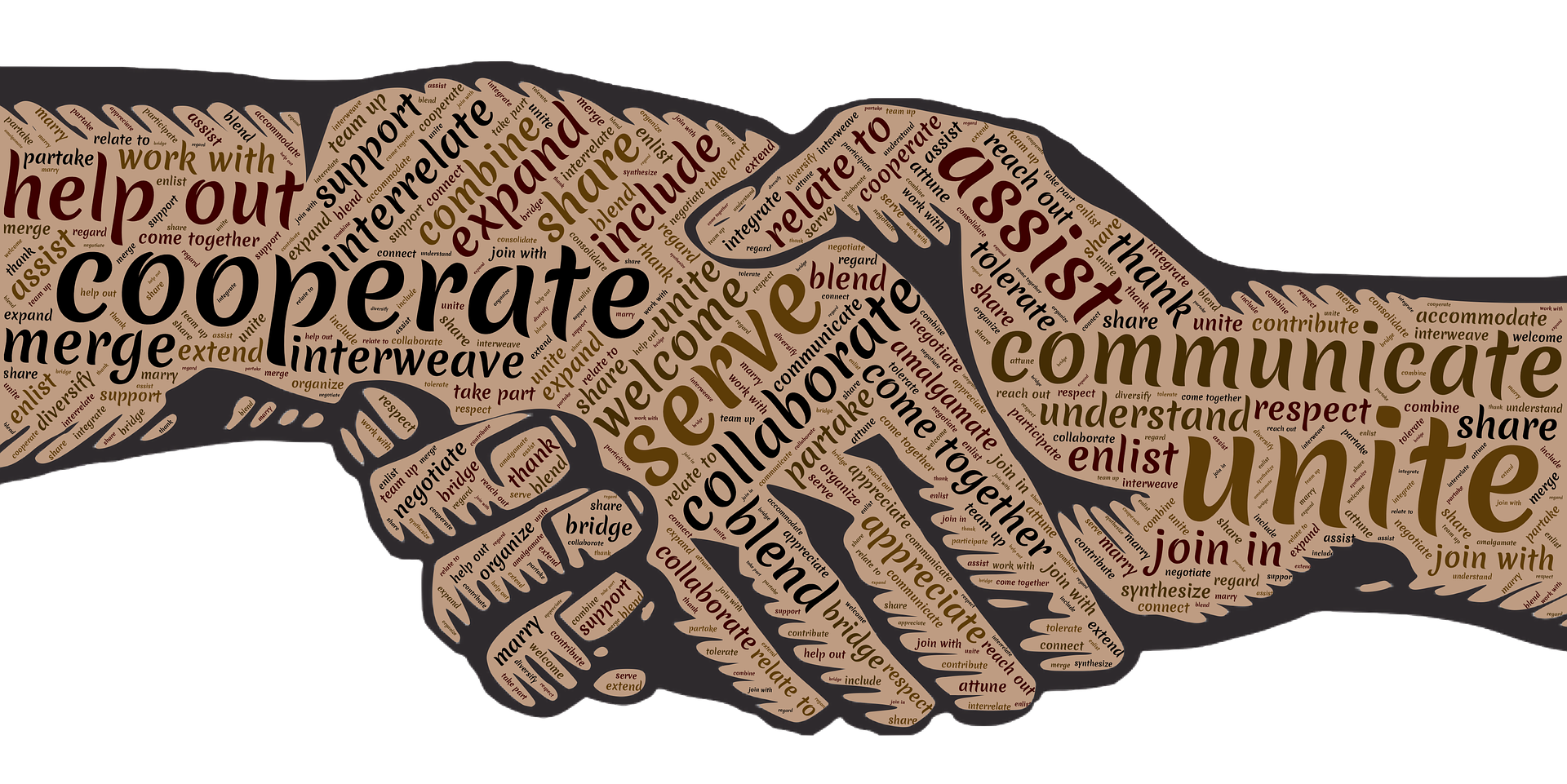 Why us ?
We want to do good, simplified the market and be a one stop shop for Sellers and Buyers.
A

ll the Sellers and Sellers listings are verified and authenticated.



We are always up to date with the Market.

O

ur customer care service is second to none.



Sellers and Buyers can browse and filter among all listings to find the service they need.

Sellers and Buyers can check a variety of capacity services and prices and do a private auction by approaching the providers.

Sellers can list not only capacity services, but also Professional services, Installation service,VoIP termination service and Hardware on our platform.

We offer fr

ee buyers request lis

ting.



W

e provide professional services consultancy.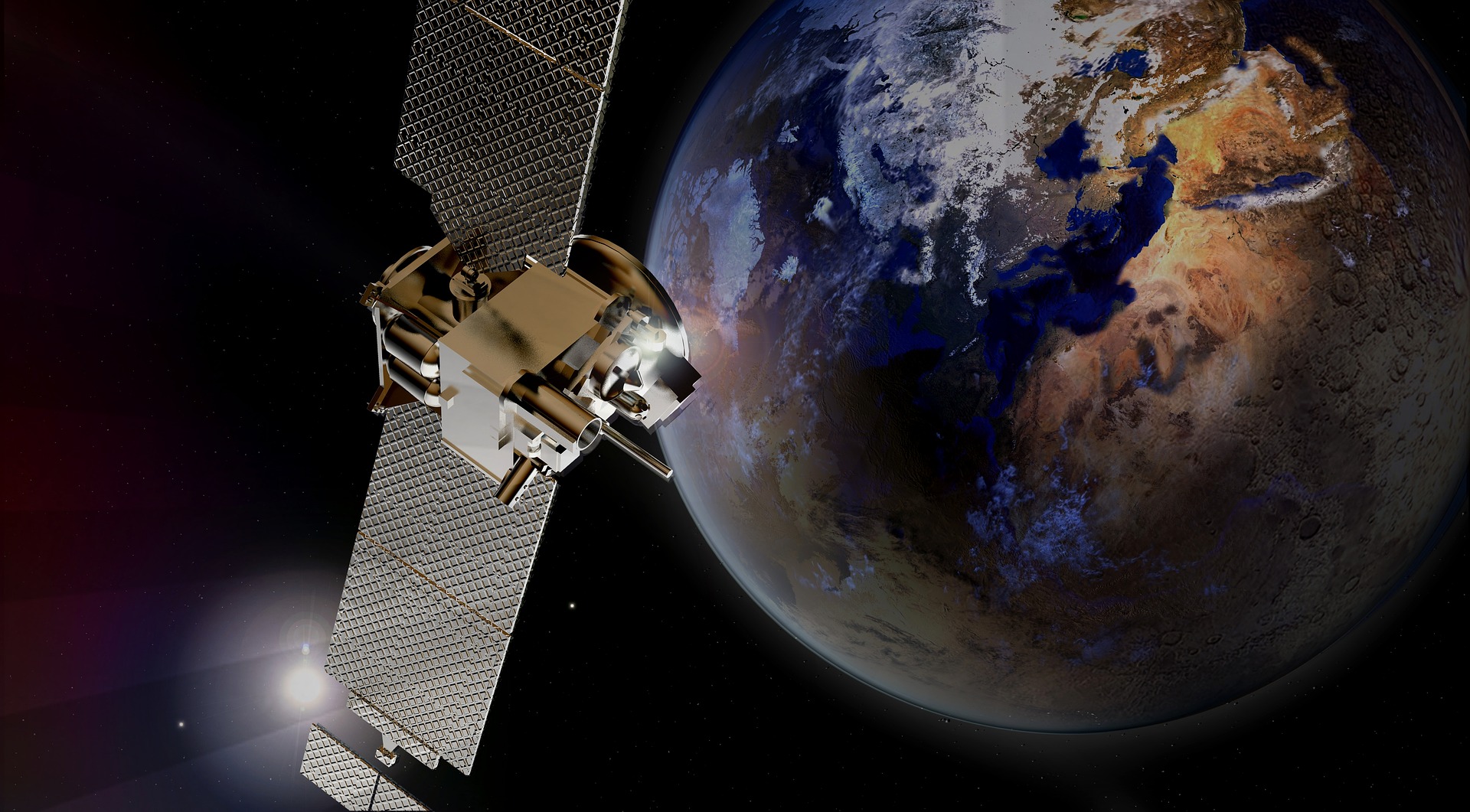 Mission
To connect between Sellers and Buyers of Satellite Capacity and services and make this experience easy, simple, fast and with the best price.
Vision
To become a worldwide leader and a central marketplace that connect between Sellers - Providers, Operators, Suppliers and Installers to Buyers that needs Satellite Capacity and Services, provide them a one stop shop for all their requirements.
Satellite Capacity in Africa | Satellite Communication | Satellite Internet | Satellite Capacity MENA | Satellite Capacity in Nigeria | Internet over satellite | Satellite Coverage in Africa | Satellite Coverage in the middle east | C band in Africa | KU band in Africa | KA band in Africa | Satellite Service providers